We pride ourselves on quality design when it comes to meeting our client's requirements. Our customised kitchen and bedroom furniture ranges from traditional to modern to next generation in terms of style and design with the latest materials and up to date trends.
Our signature fitted kitchens reflect not alone your individual ideas and specifications but are then matched on our part by the unique skills of our own fully qualified team. What we enjoy most is seeing that each and every client gets the kitchen of their dreams!
Our Showrooms are located at our factory, where we would be delighted to see you and discuss your requirements.
Customised Fitted Kitchens
Whatever style of kitchen you are looking to create, we will handle the project from start to finish.
We are passionate about what we do here and create kitchen and bedroom furniture that reflect individual lifestyles. Every piece of furniture we design and craft is special to us.
We aim to make each kitchen unique in design, colour and wood finish so that our client gets their very own dream kitchen.
Contact a member of our team and we will be more than happy to discuss your Customised Kitchen and Bedroom Furniture Design needs and requirements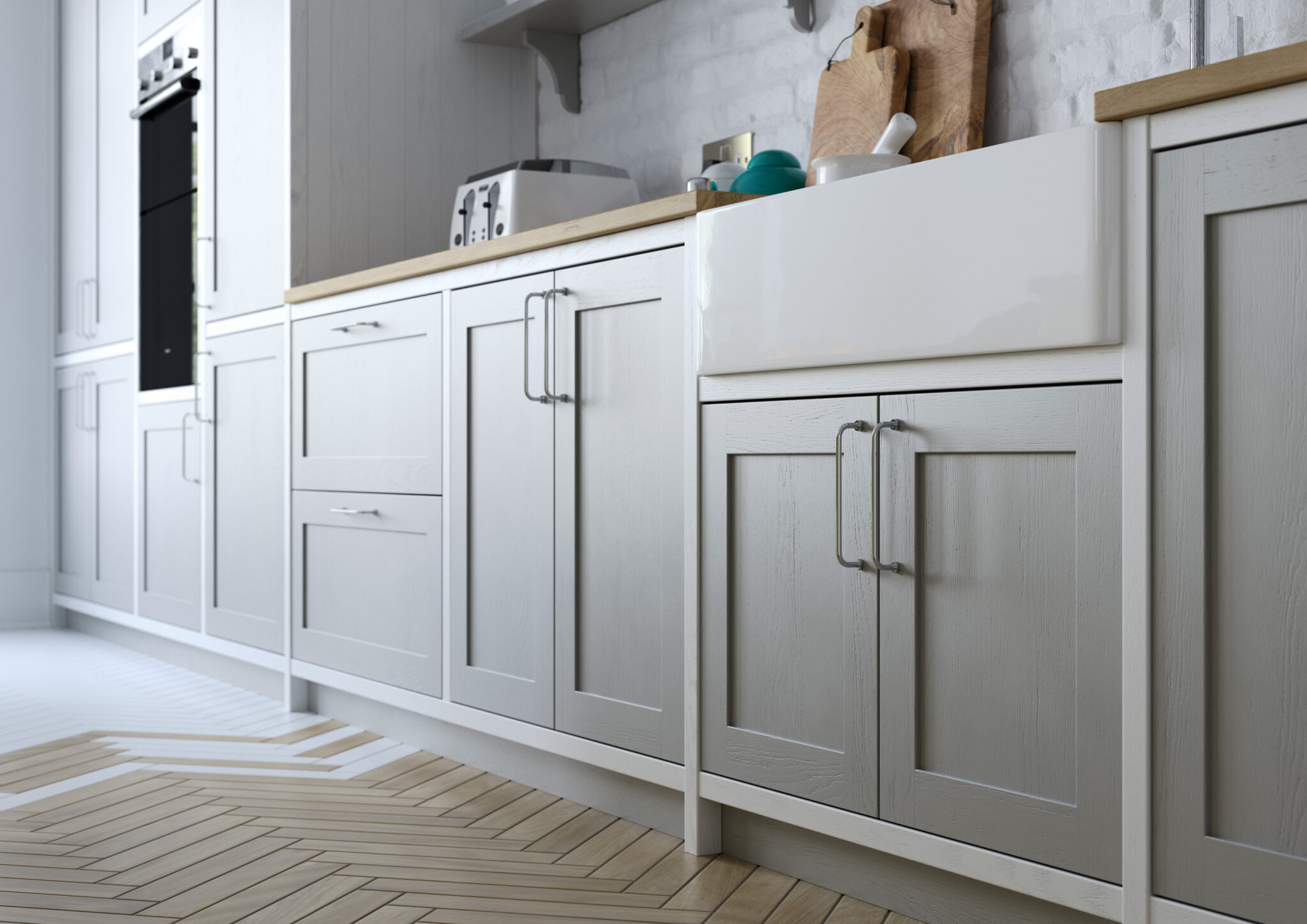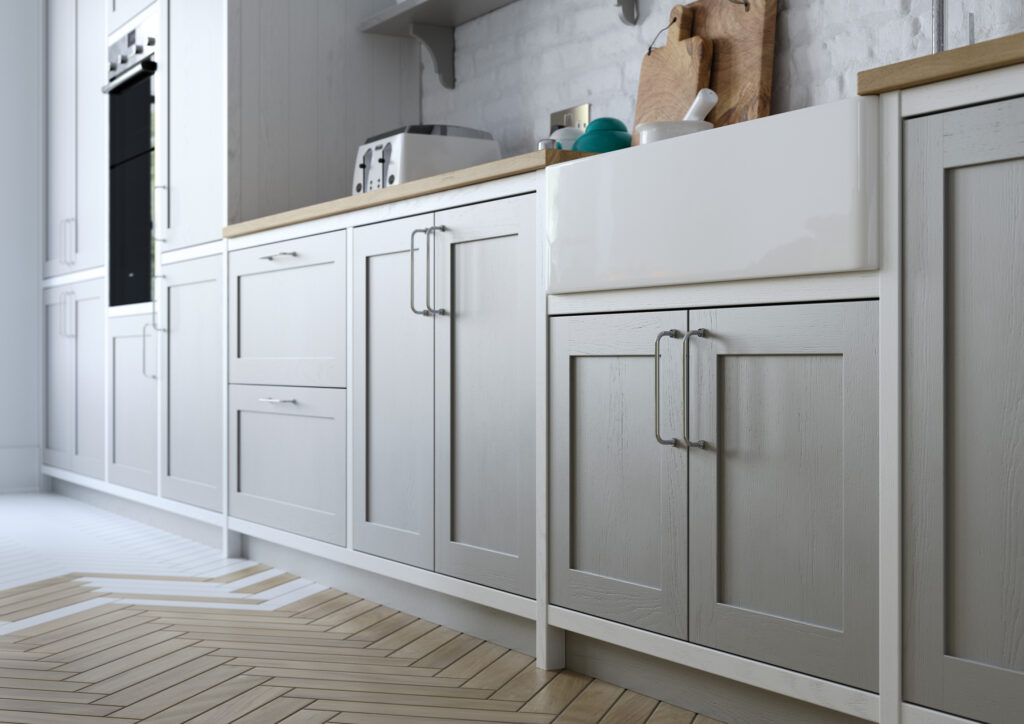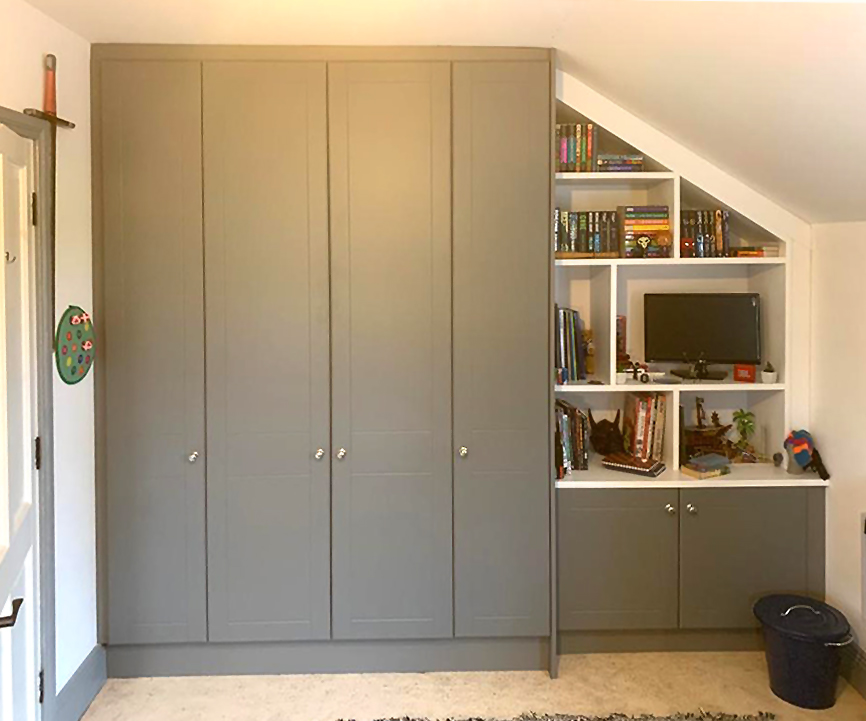 One of our main goals is to accommodate you as best as we can when it comes to buying our furniture. We offer bespoke contemporary, classical, modern and traditional custom fitted bedroom furniture.
Our clever designs can fit into the smallest of spaces and help transform a cluttered room into an area of organised bliss.
As with our kitchens you are not limited to any particular style or colour when choosing your bedroom furniture.
Contact a member of our team and we will be happy to discuss your Bedroom Furniture needs and requirements.